Simple, customized &
adjustable diet plan
easy-to-follow
at-home workouts
weekly smart
shopping lists
easily track your progress
with the progress tracker
Features
3 coaches
&
3 difficulty levels
30+ unique
training programs
Step-by-step HD video
& audio guidance
Simple
& easy-to-follow
recipes
Regular
& vegetarian diet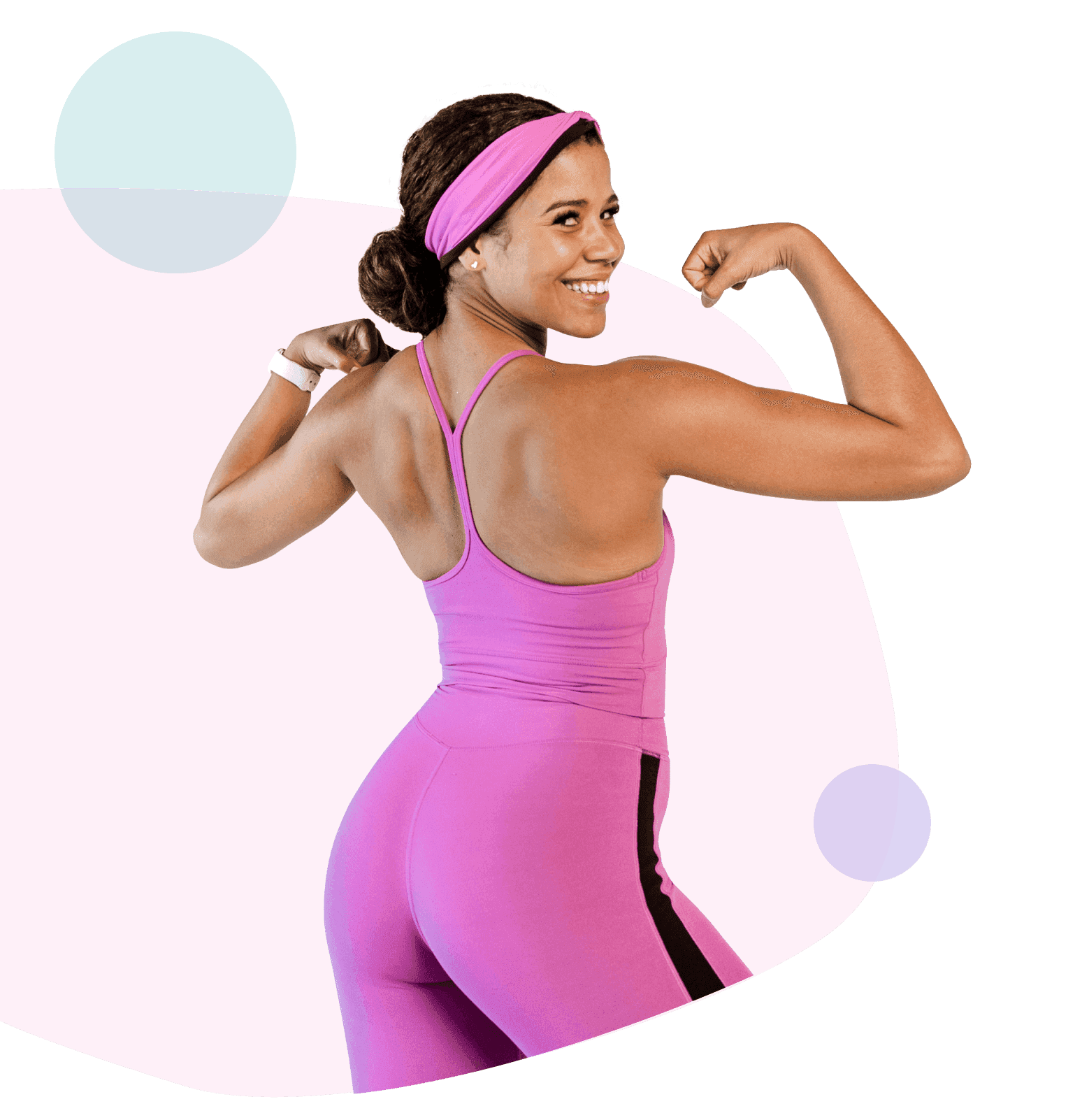 Unlock access to each of 30+ UNIQUE TRAINING PRORAMS
ACHIEVE YOUR GOAL
FINALLY start seeing RESULTS with your own personal trainer and custom made training & nutrition plans
TRACK your progress
Use the in-app progress tracking tool to motivate and encourage you on your journey
Download now
ENJOY YOUR WORKOUTS-
NOW ALSO WITH APPLE WATCH
It is the perfect support for your app!
Check on your wrist information about current heart rate and how many calories you burned during training.
GET YOUR
CUSTOMIZED MEAL PLAN
This diet plan is structured to help you reach your goals and feel good about eating healthy again! The meal plan is interactive and easy to suit to your personal preferences
Your personal shopping list is automatically generated to save you time & money on groceries
Not a fan of an item on the menu? Easily swap it with another menu option
in just two clicks
Download now
Tips for diet and training
Discover your feed tab with tips on how to optimize your diet and workouts!
Join our fast-growing community!
Don't delay, your RESULTS are just a click away. Get started TODAY and start seeing results within a week!
Download now