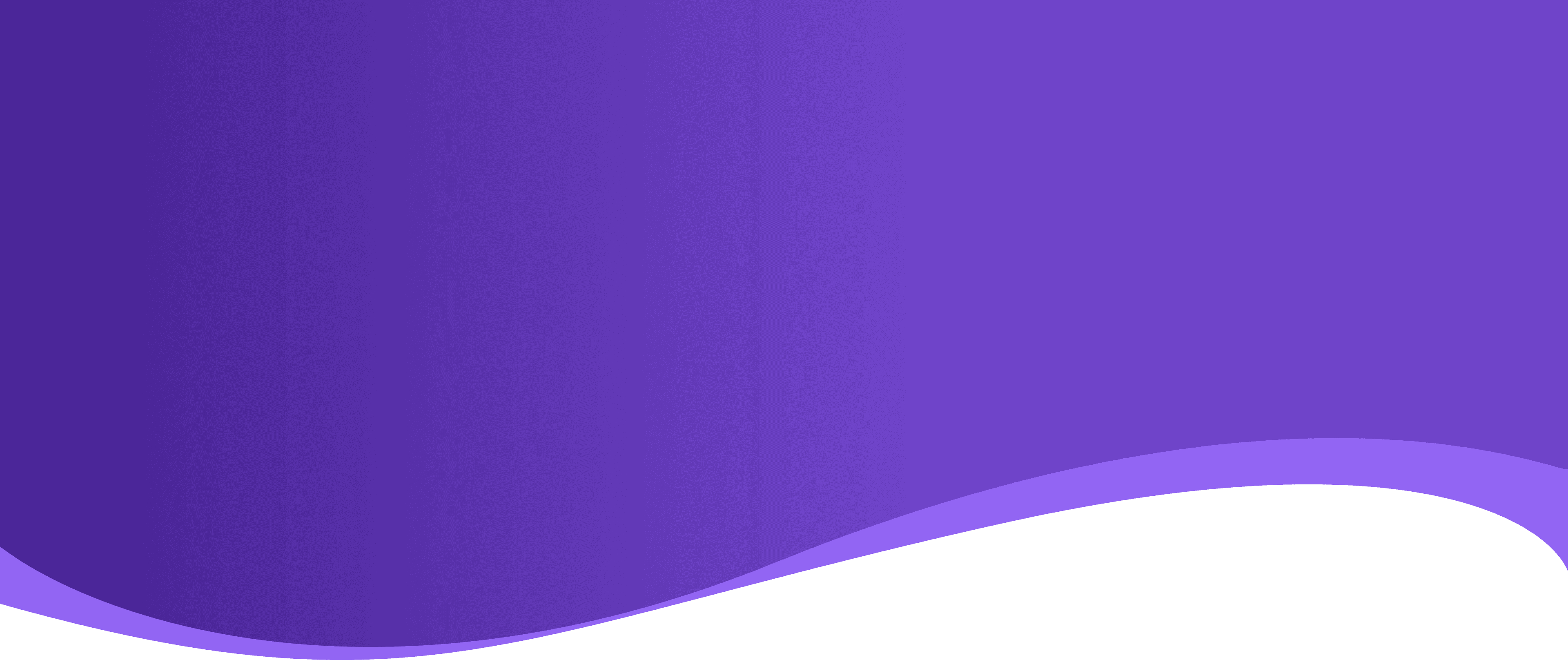 Get The
growwithjo app

Get a customized and interactive nutrition plan with simple at-home workouts
I can't wait to be your personal trainer!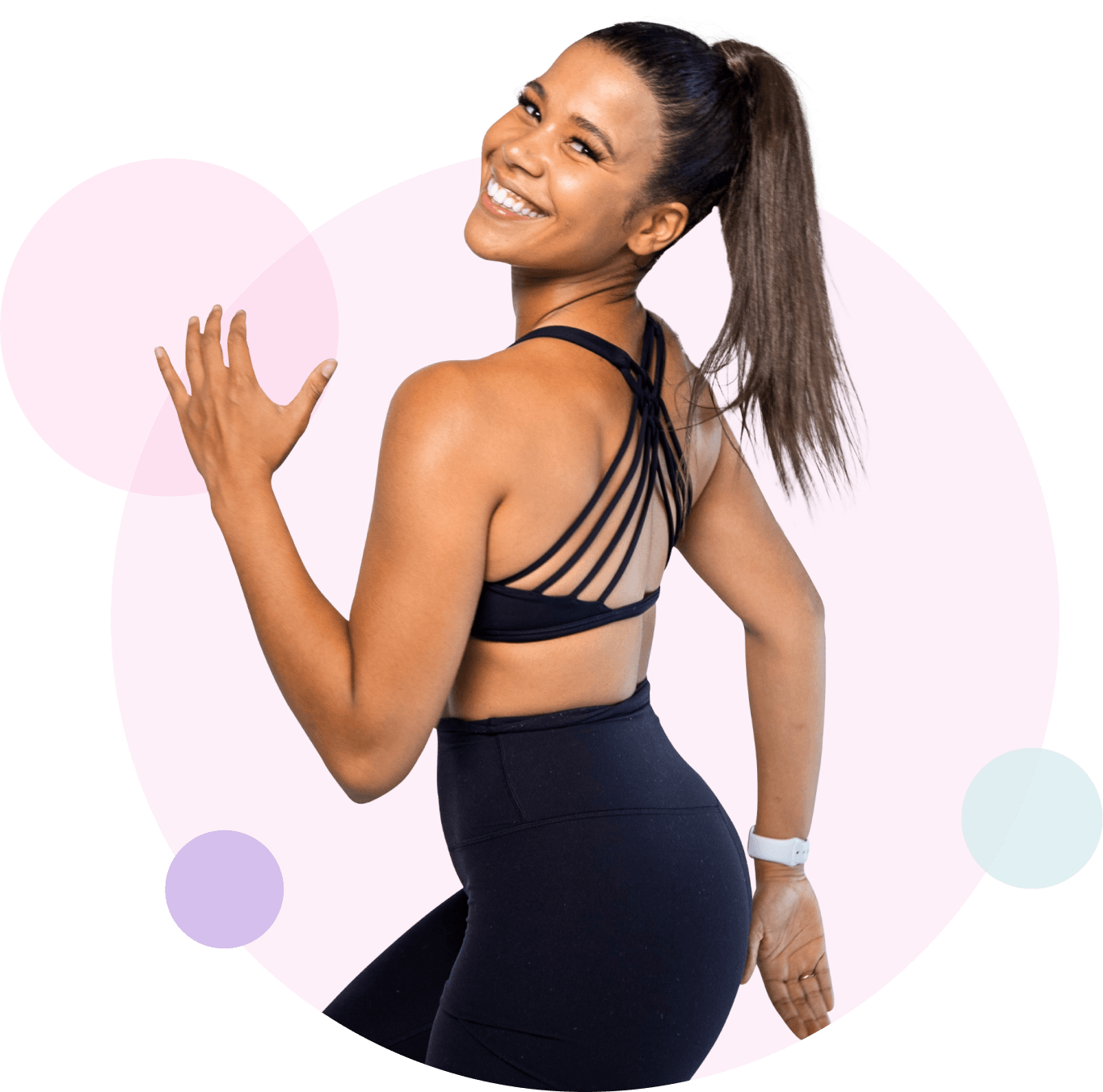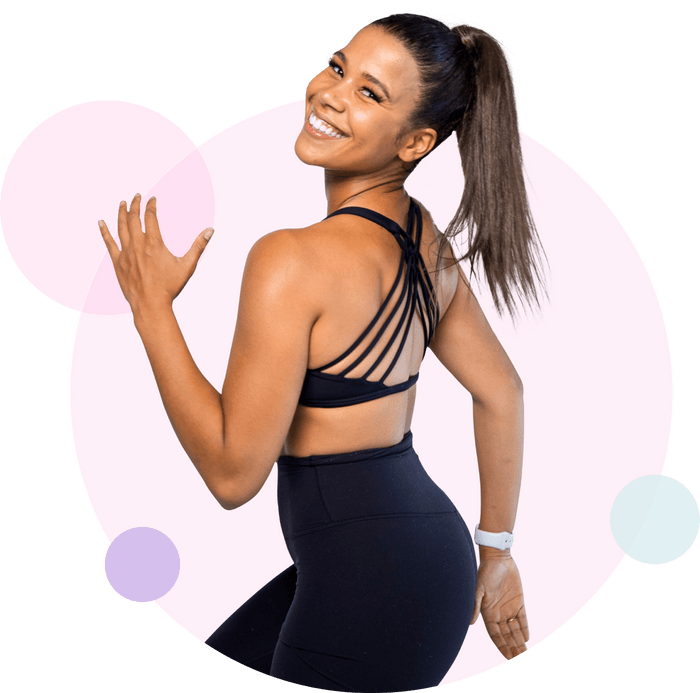 simple, customized &
adjustable nutrition
plan
breathing
techniques, guided
meditations and
affirmations
easy-to-follow
at-home workouts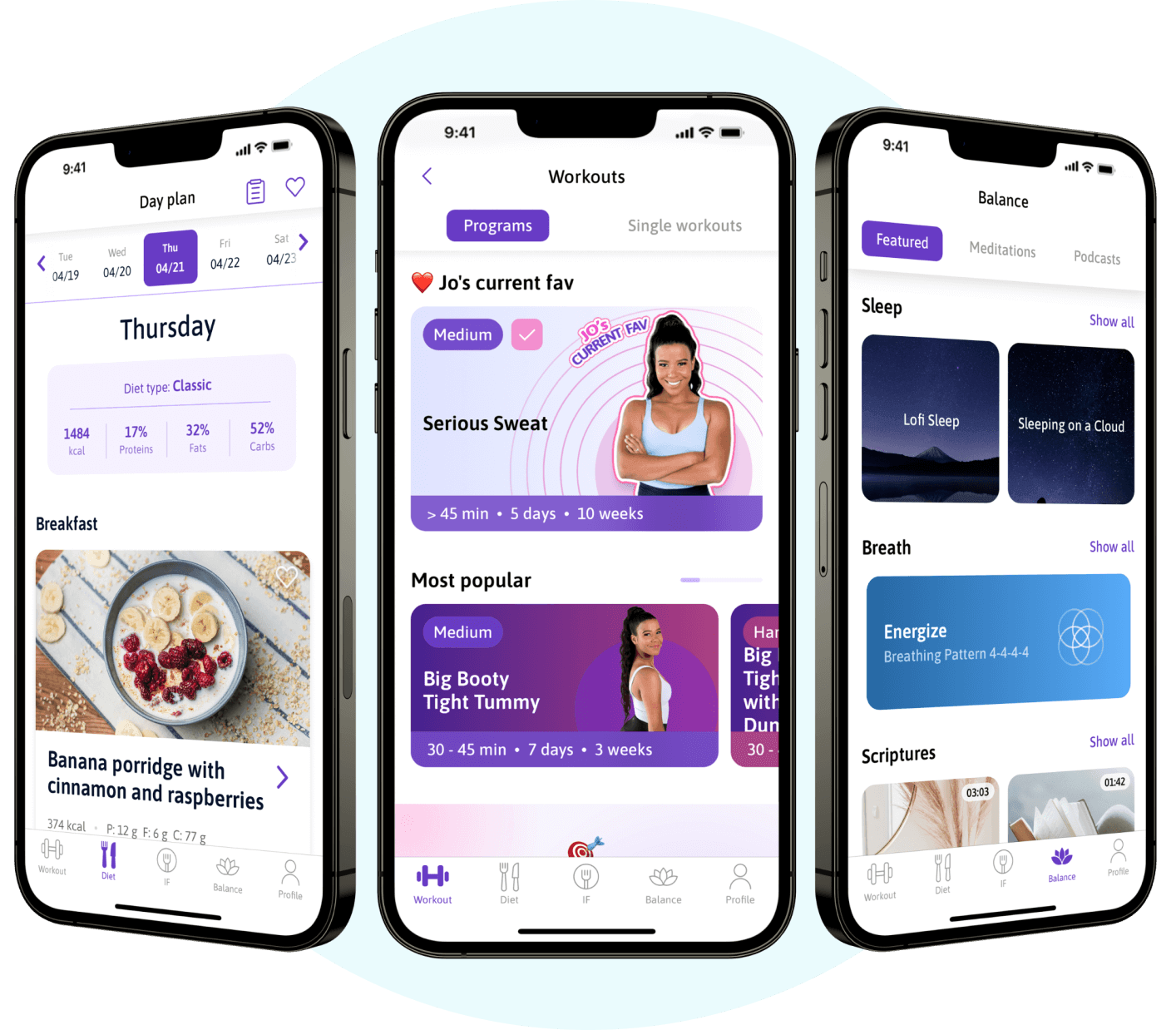 Balance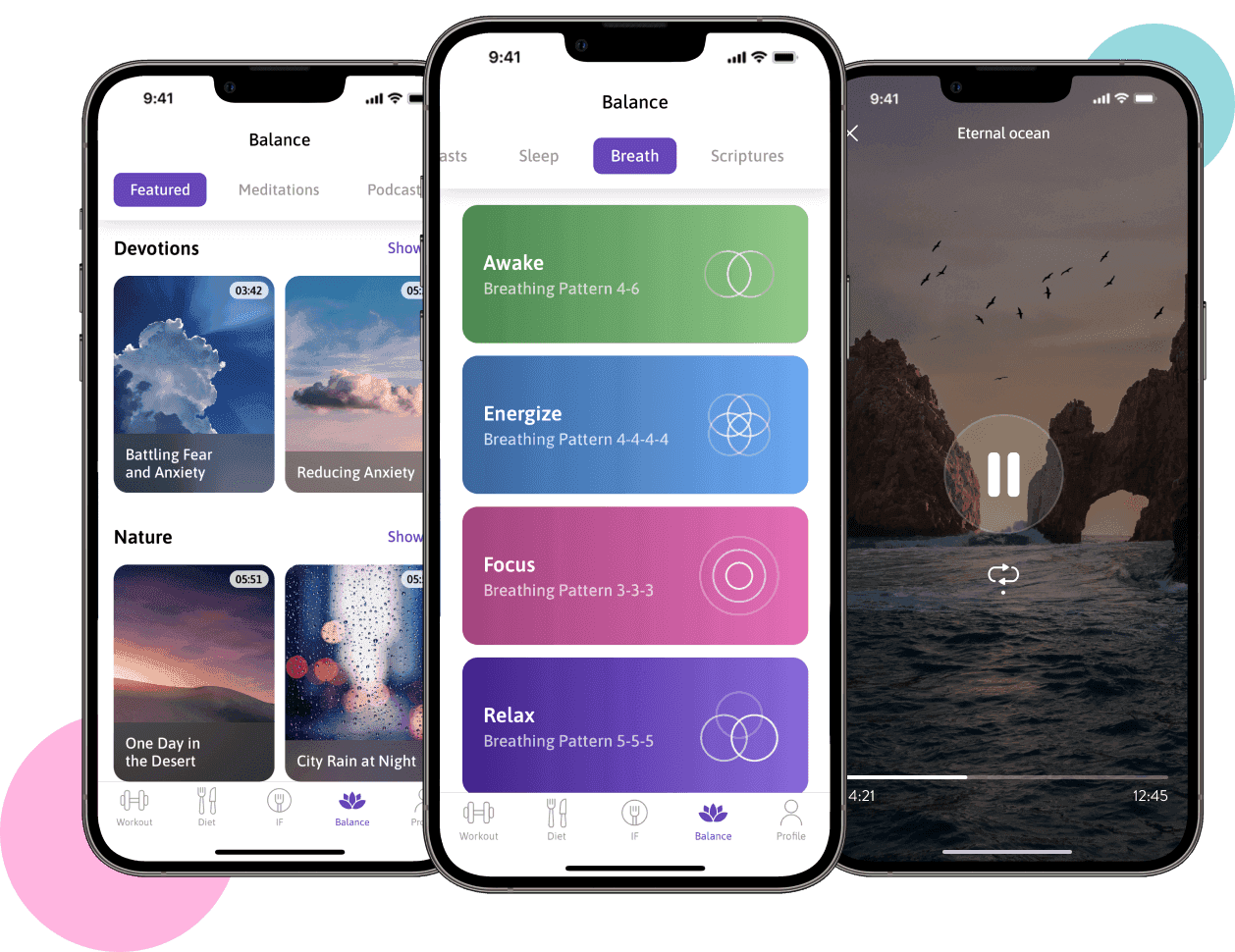 Meditations

Podcasts

Sleep

Breath
Scriptures

Devotions

Nature
new
WORKOUT WITH YOUR BESTIE THROUGH SHAREPLAY
EVEN IF YOU ARE MILES APART
JOIN
SharePlay WORKOUT
Good friends don't let friends make excuses. FaceTime your bestie and start sweating together today with the new SharePlay feature! You can do any workout together at any time, let's take being an accountability buddy to the next level.
To train together in the growwithjo app using Apple's SharePlay feature, make sure your Apple devices are updated to iOS 15.1, macOS Monterey, iPadOS 15.1 or later. SharePlay is a trademark of Apple Inc.
USERS LOVE THIS!
intermittent fasting
Intermittent fasting is an eating and fasting protocol that can aid in weight loss!
Find everything you need for your journey in this app.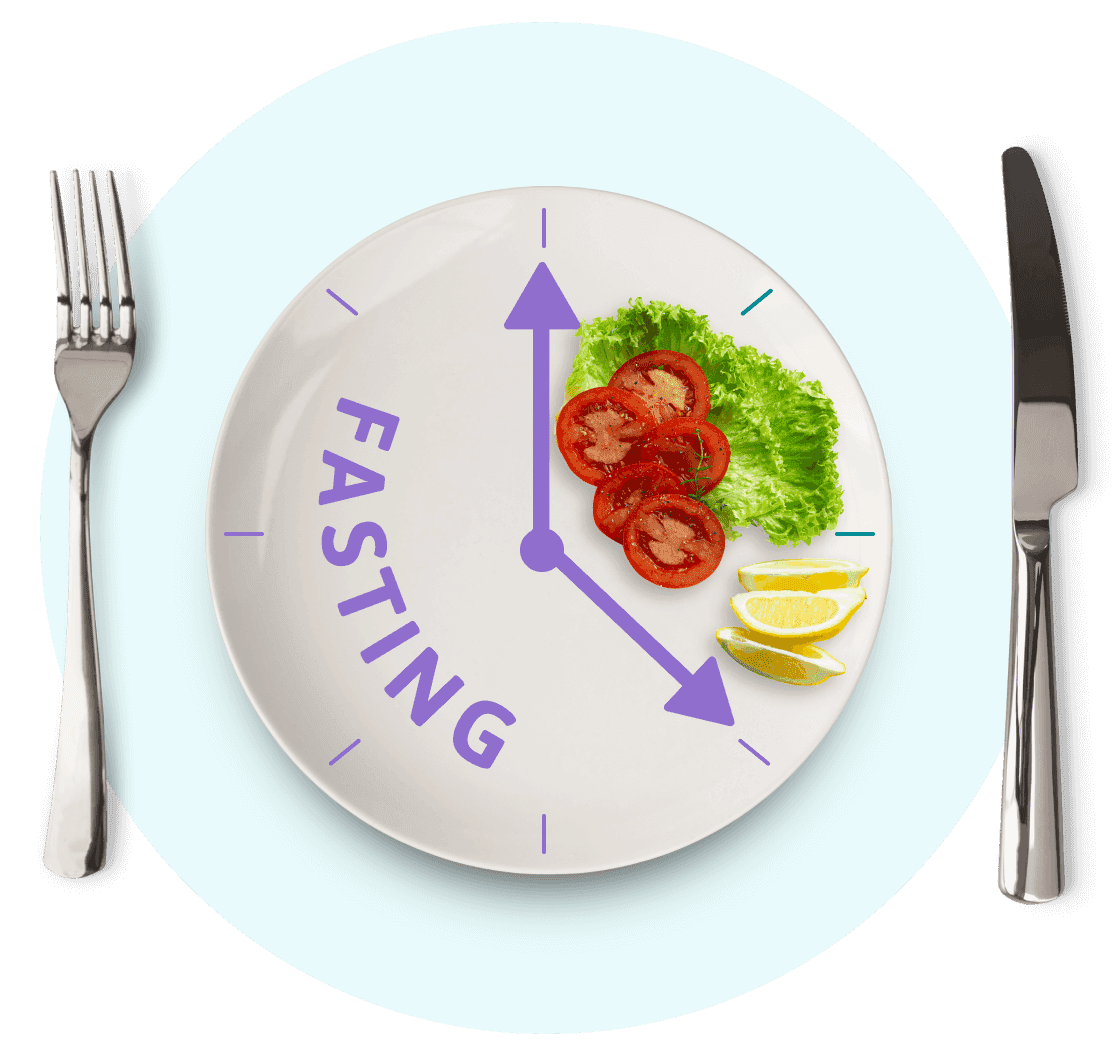 How do I start Intermittent Fasting? How long should I be eating and fasting? The growwithjo app will answer these questions and take you smoothly through each step.
Adjust the eating and fasting windows to your preference! You have 3 options to choose from.
Download now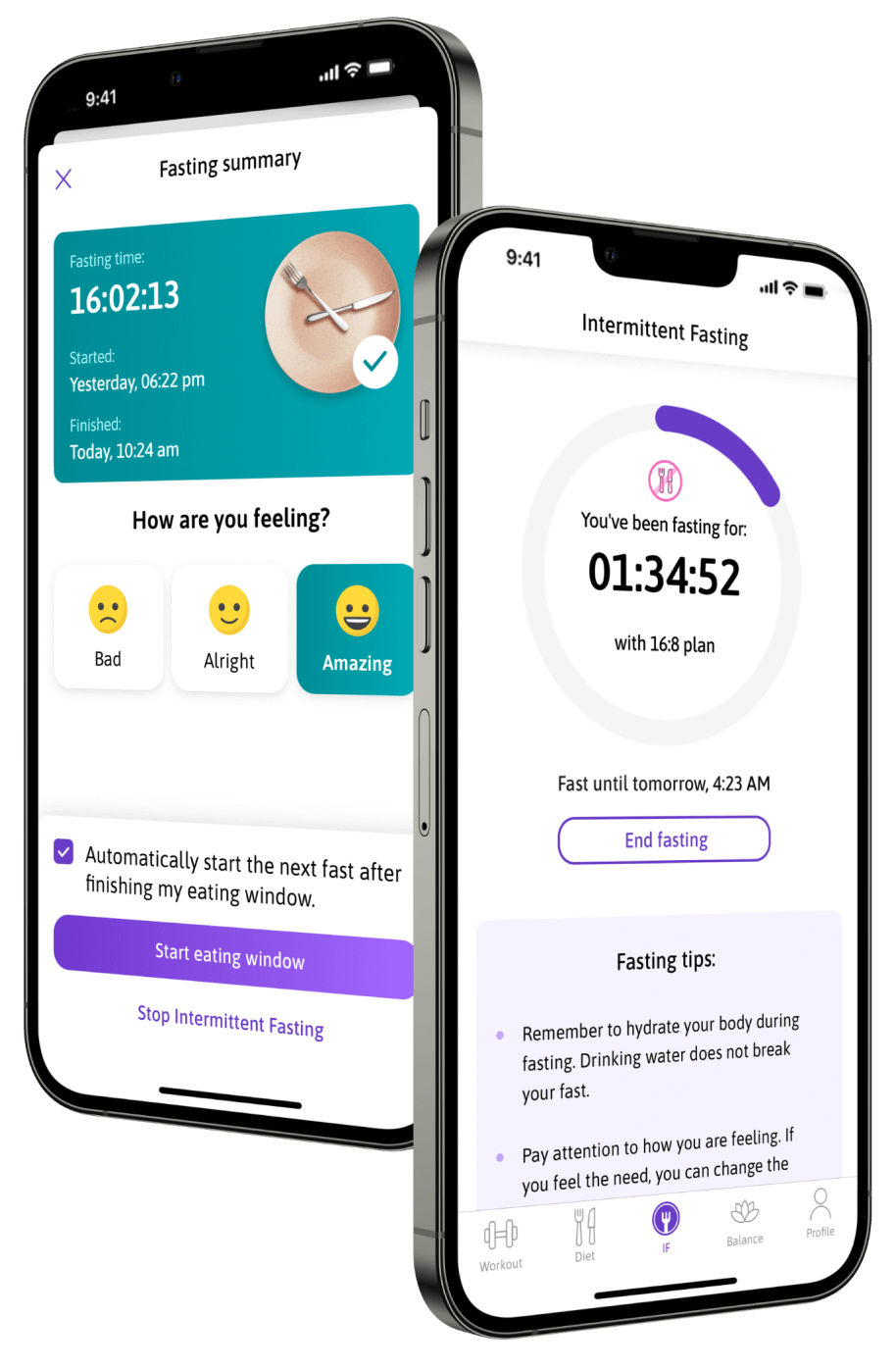 your workouts,
your own music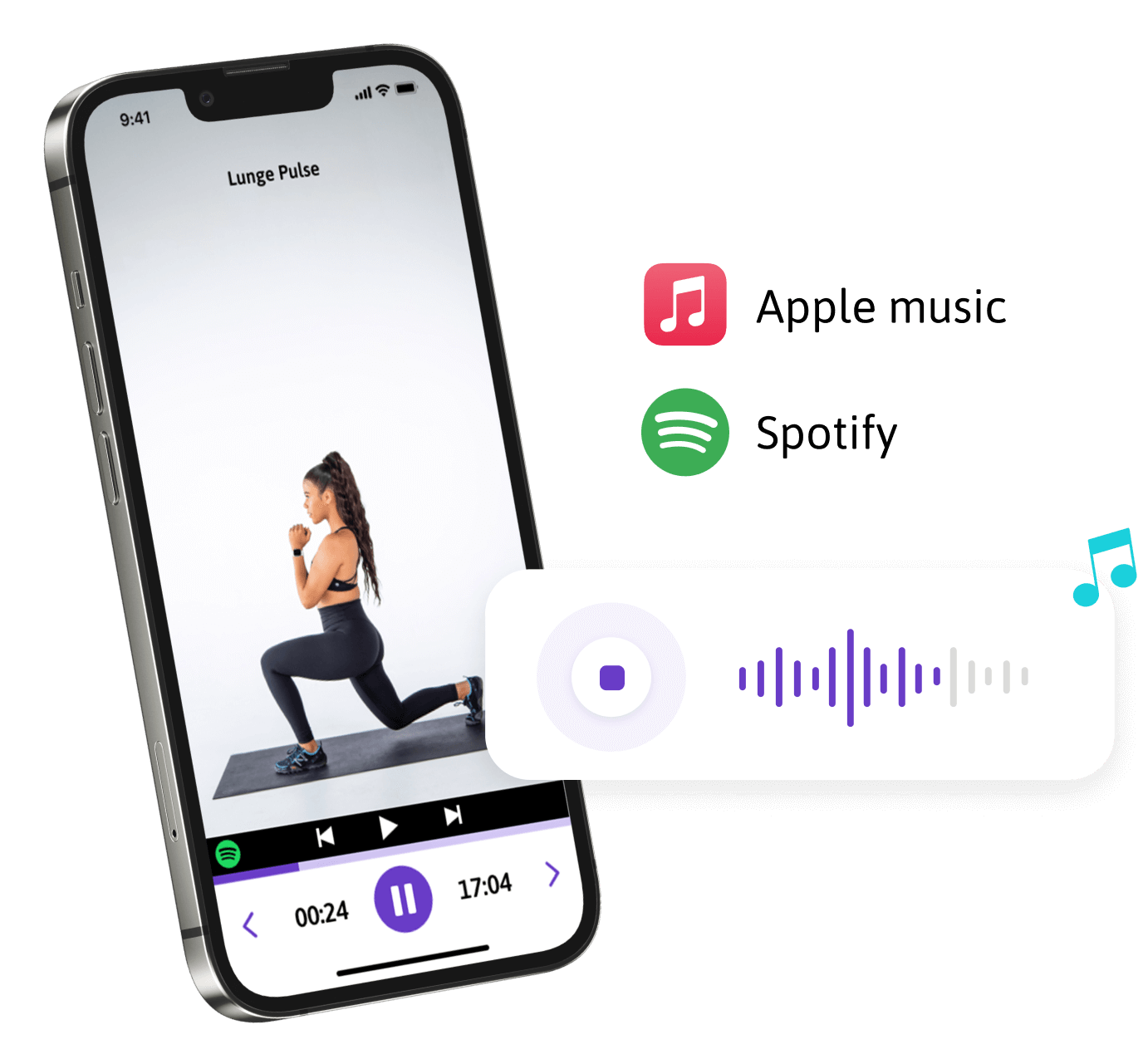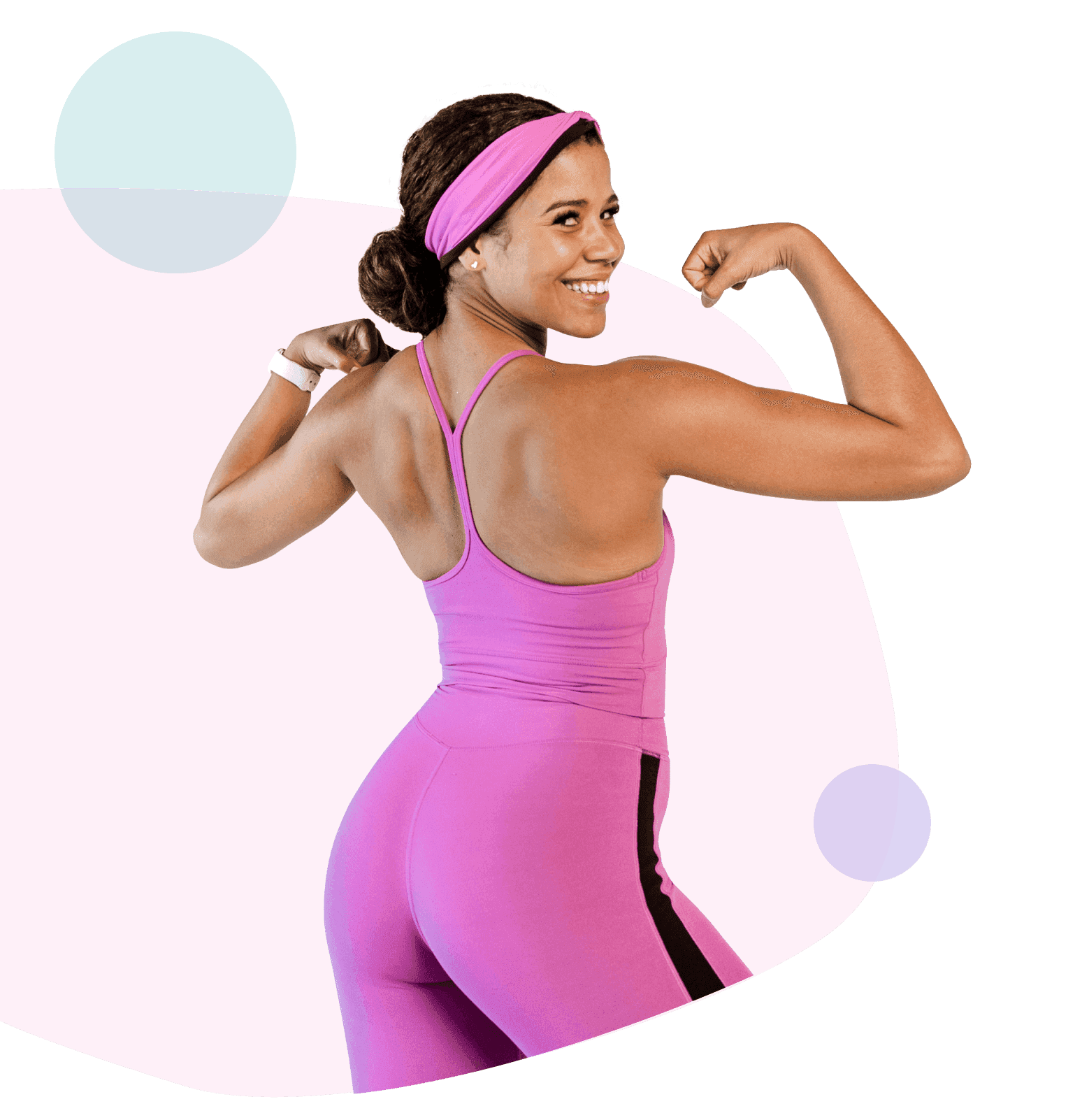 Features
Personal Trainers for
Each Difficulty Level
HUNDREDS of home workout days
Step-by-step HD video
& audio guidance
Simple & easy-to-follow recipes
Regular
& vegetarian diet
Progress tracker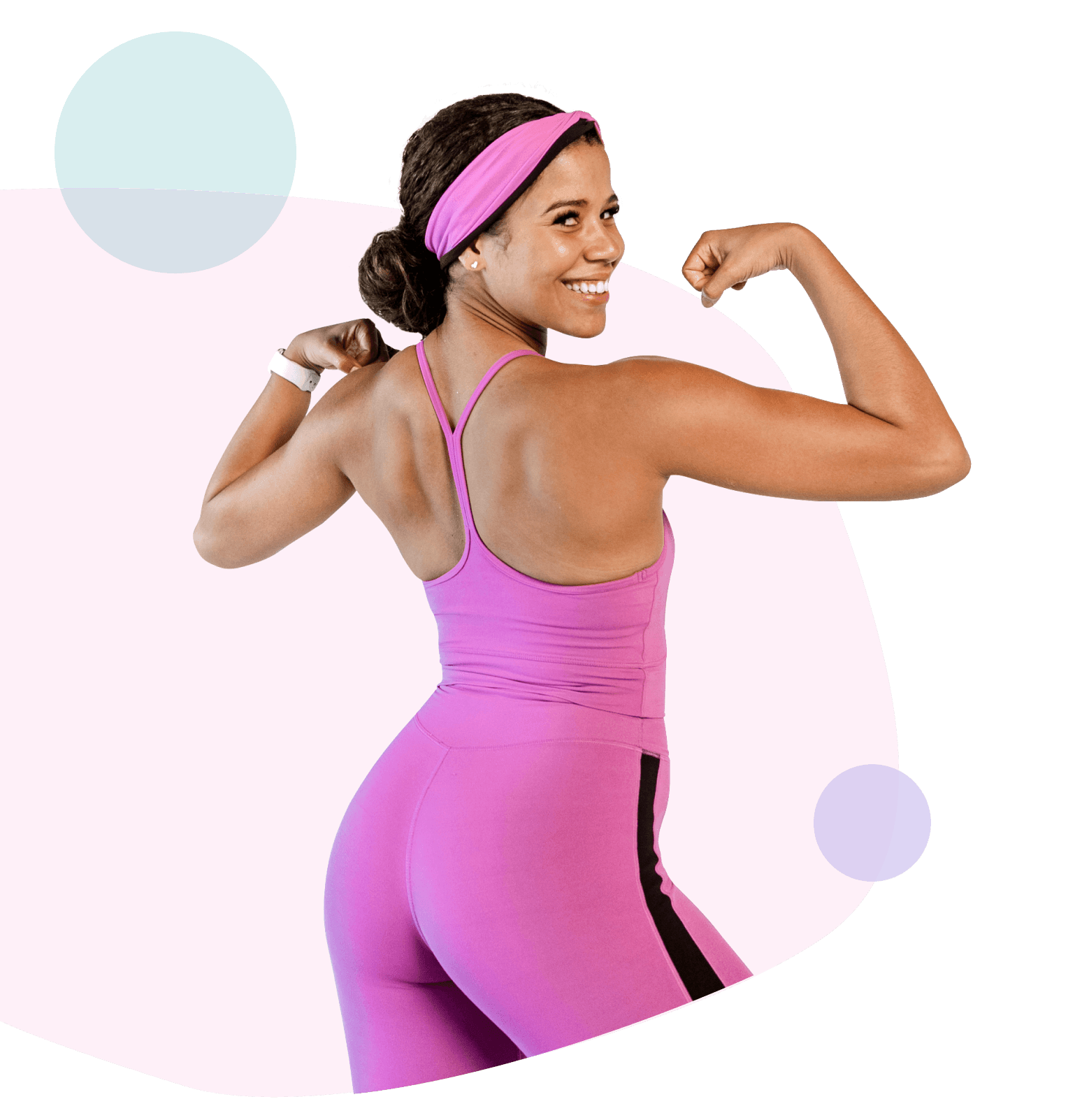 Unlock Exclusive Access Hundreds of Days of Workouts
ACHIEVE YOUR GOAL
Get amazing results with your own personal trainer - get your customized exercise and nutrition plan with just a few clicks!
TRACK your progress
Use the in-app progress measurement tool to keep track of your progress and motivate you to keep going!
Start Tracking
connect your apple watch
for an interactive experience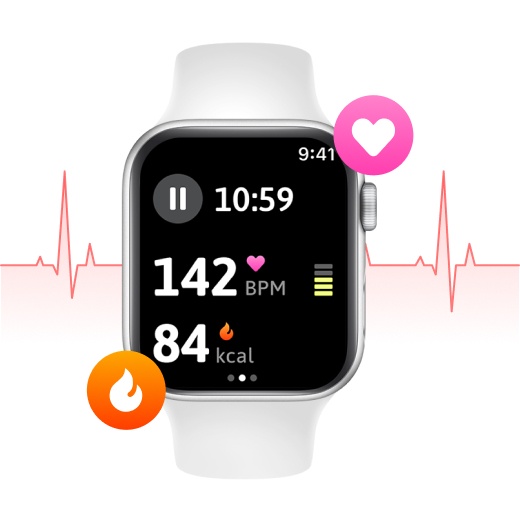 The best way to workout with instant feedback
Easily check your wrist for exercise information and to control both the workout and your music! Keep track of how many calories you are burning as well as your heart rate.
GET YOUR
CUSTOMIZED MEAL PLAN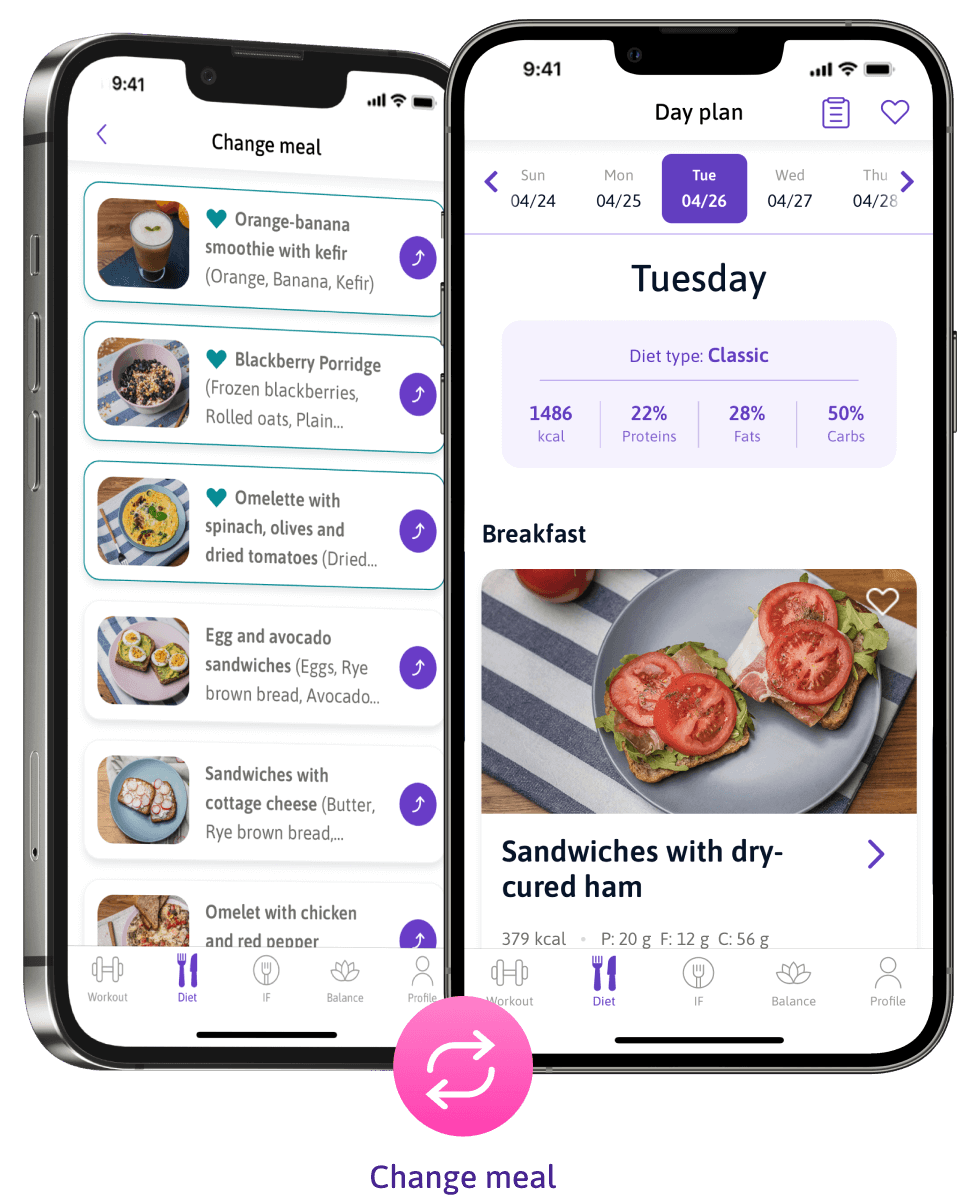 This nutrition plan is structured to help you reach your goals and feel good about eating well again! The nutrition plan is interactive and can be customized according to your preferences
Your personal shopping list is automatically generated to save you time & money on groceries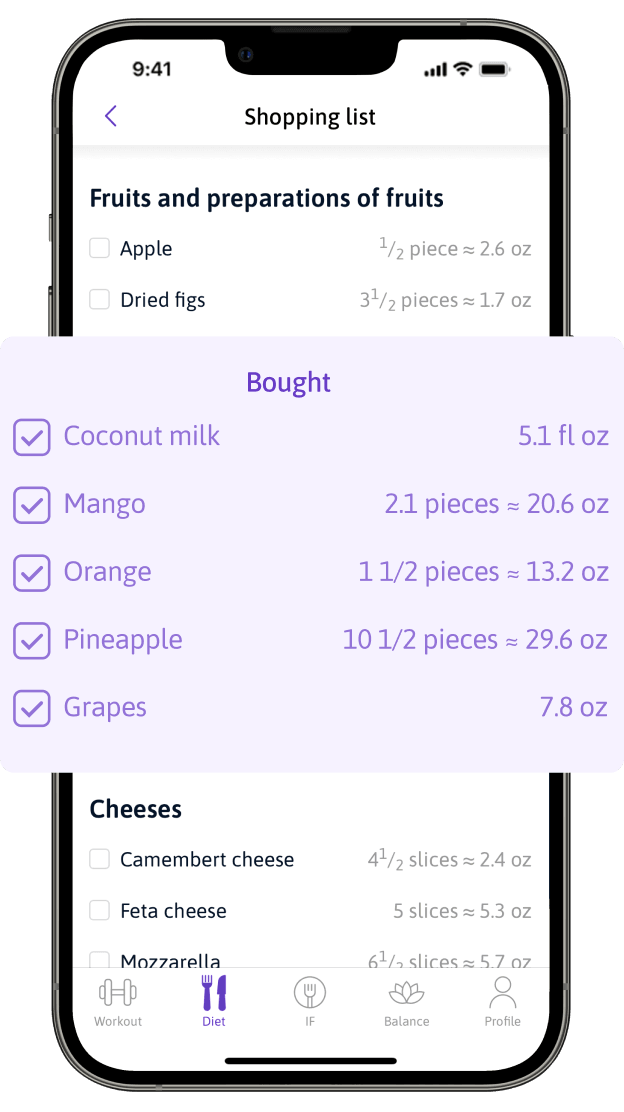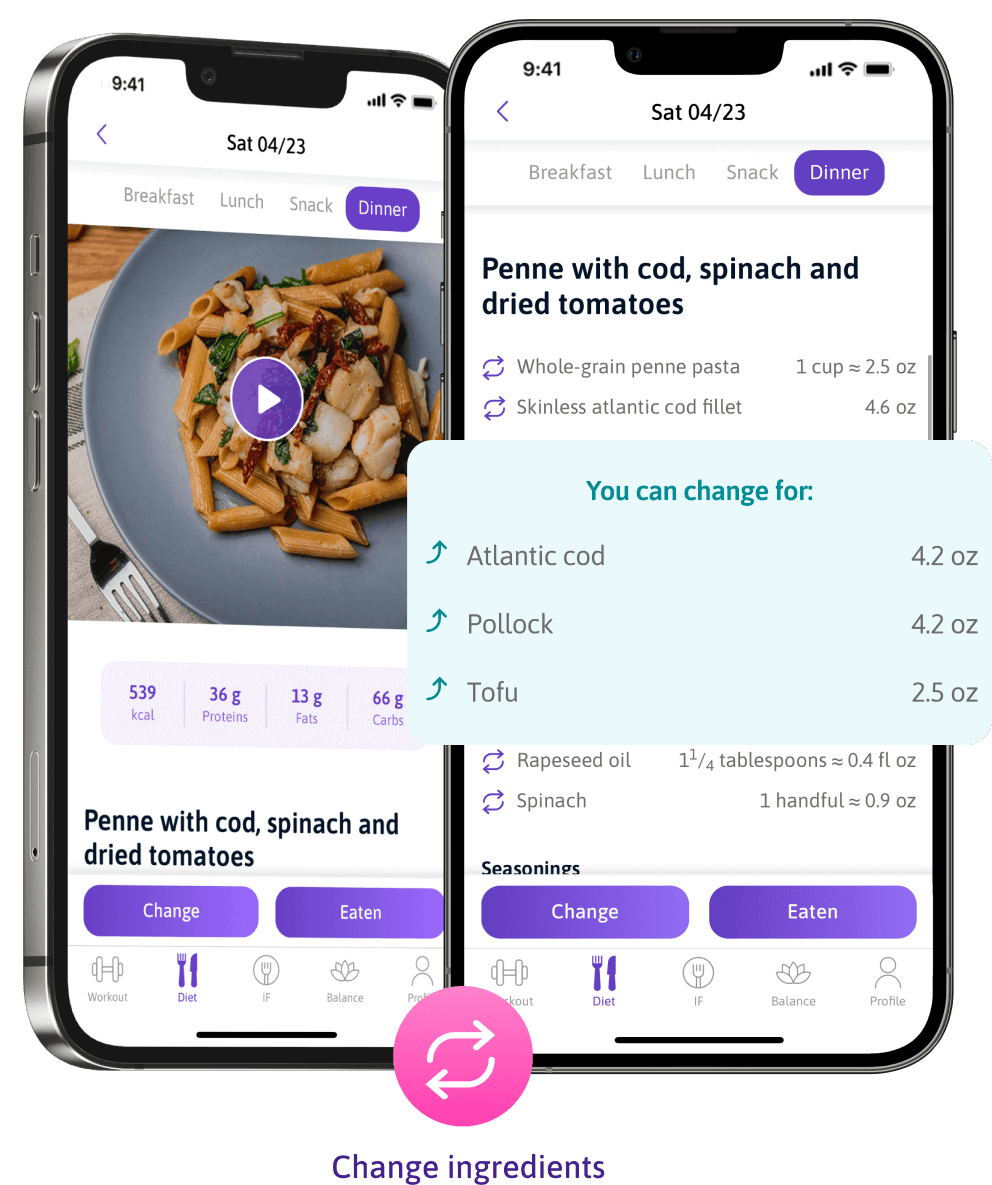 Not a fan of an item on the menu? Easily swap it with another menu option
in just two clicks
Get unlimited access
Tips for nutrition and training
Discover tips on how to optimize your workouts, nutrition and recovery.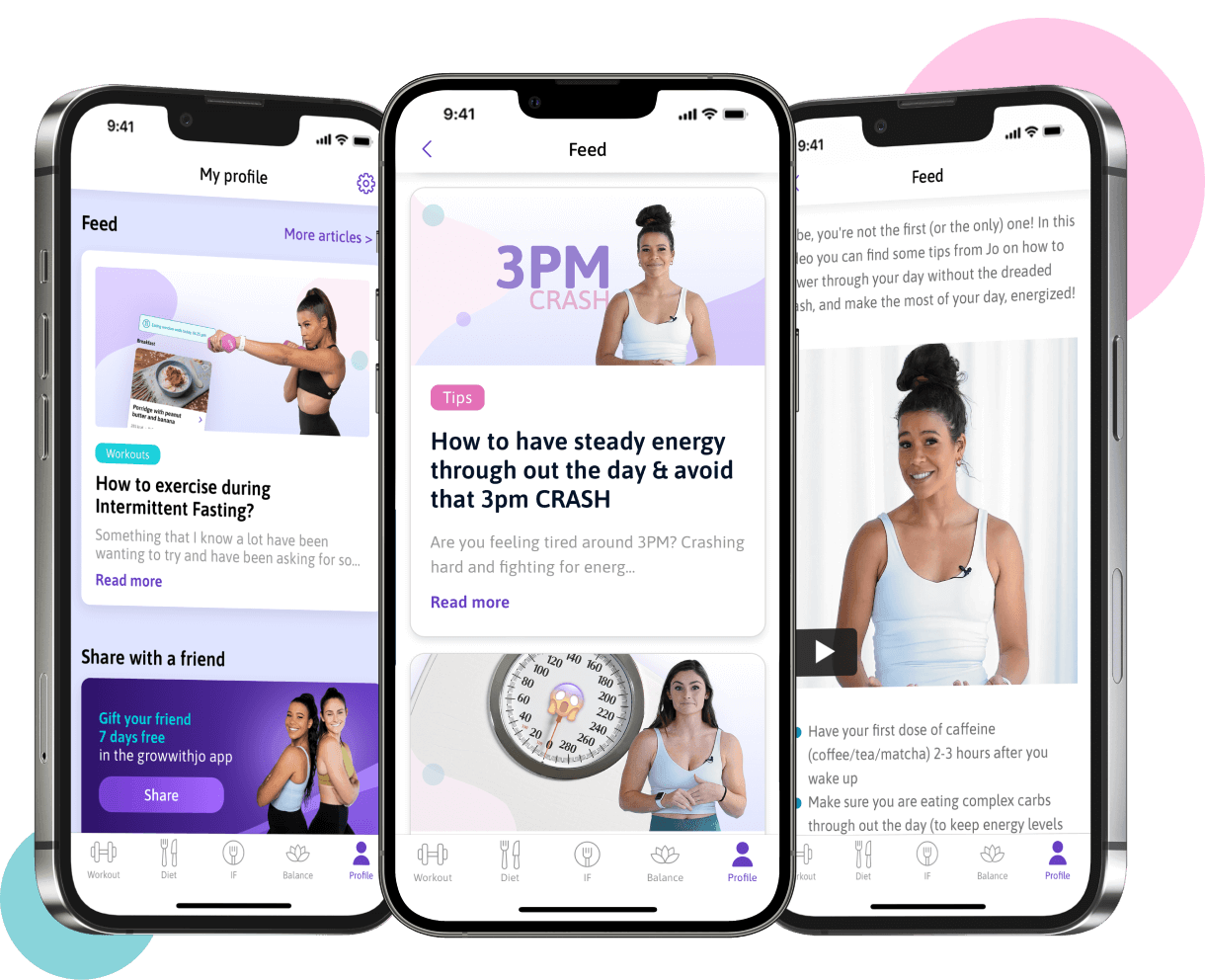 Get unlimited access to
the growwithjo app
and finally get the results you want!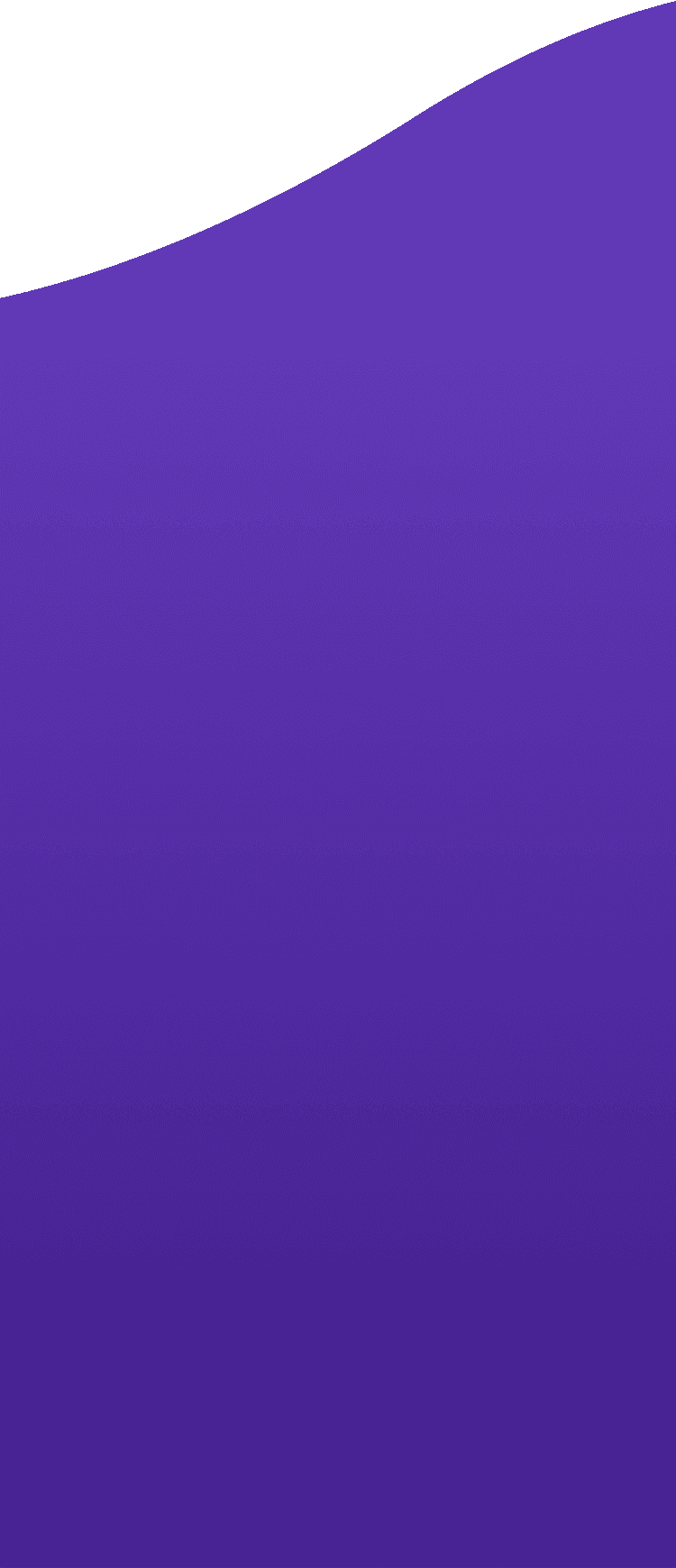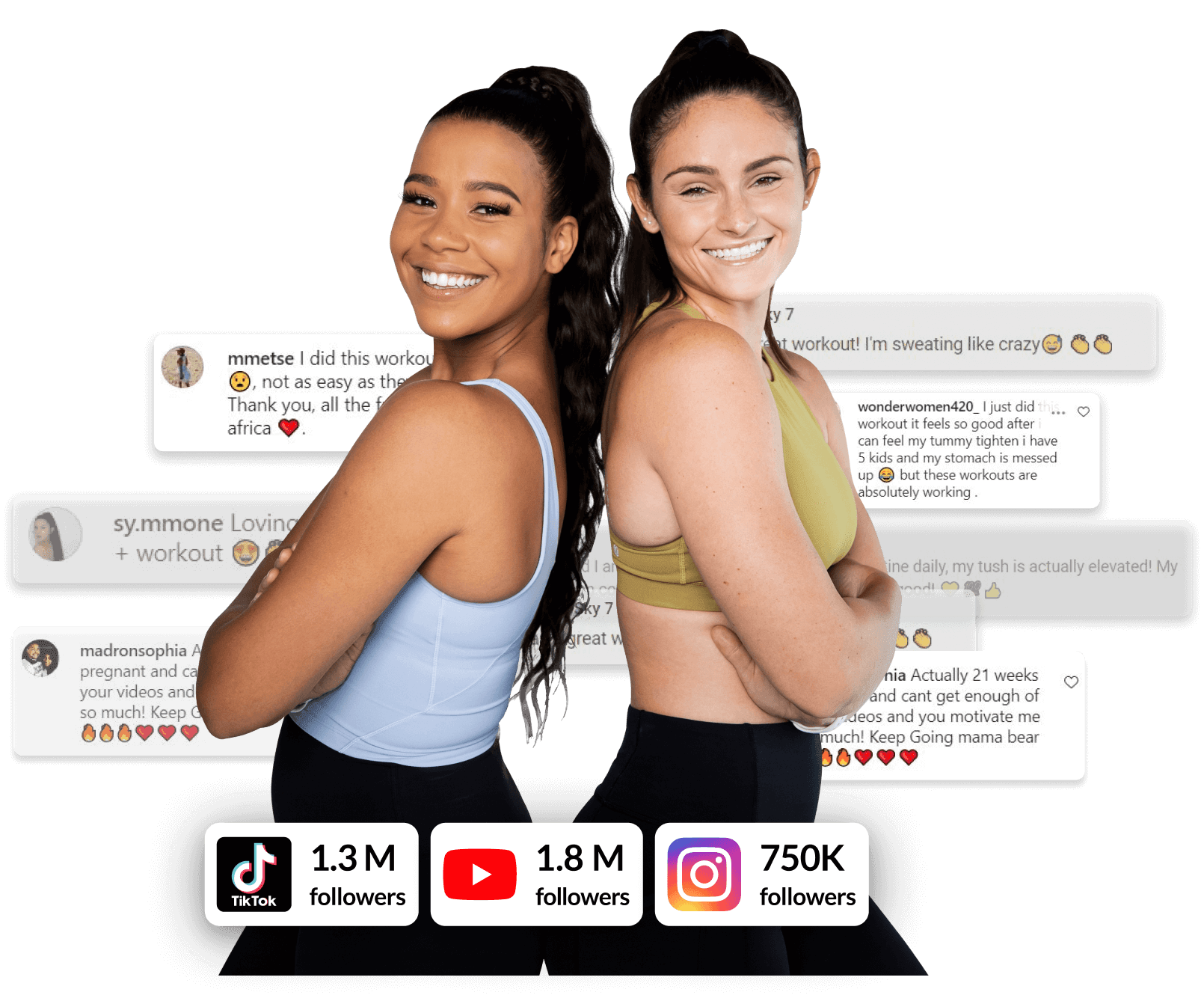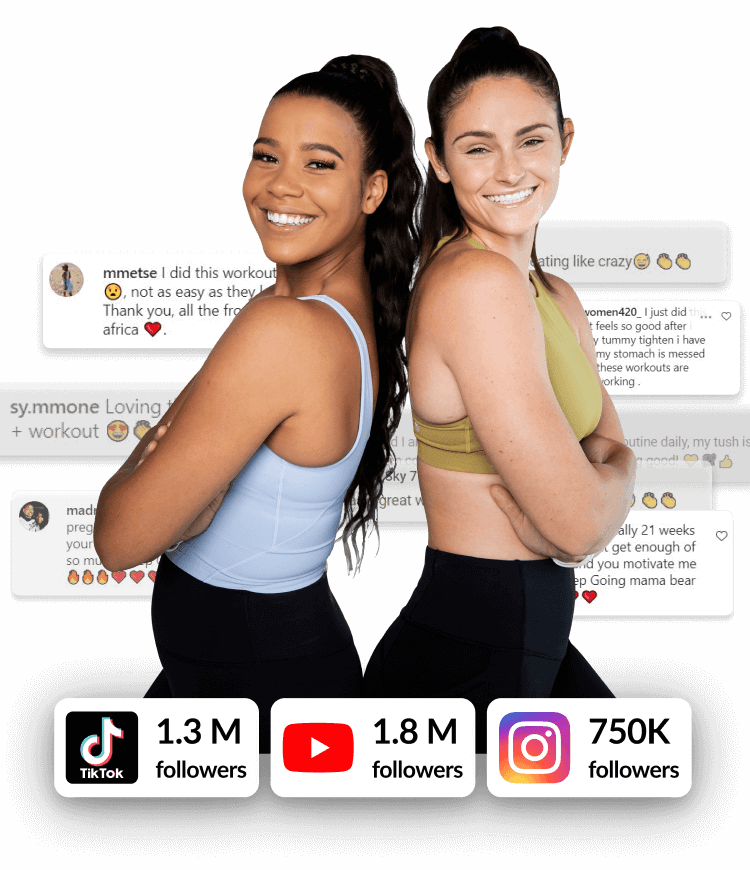 Join our
fast-growing community!
Don't delay, your RESULTS are just a click away. Get started TODAY and start seeing results within a week!
Download now